This is the Continuous Integration Build of FHIR (will be incorrect/inconsistent at times).
See the Directory of published versions
Example Consent/consent-example-pkb (Narrative)
This is the narrative for the resource. See also the XML, JSON or Turtle format. This example conforms to the profile Consent.
---
This example demonstrates how to encode this screen shot in a consent resource: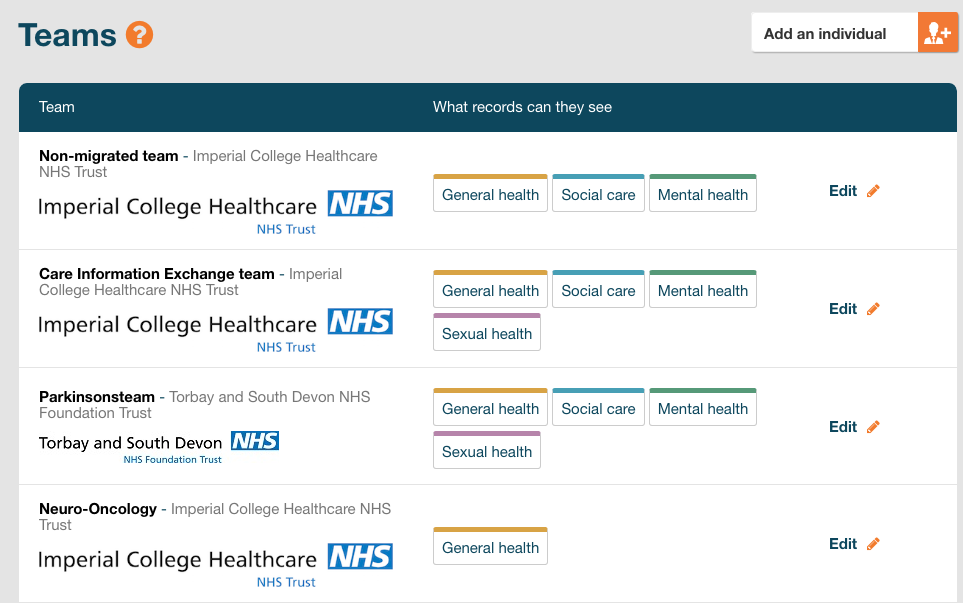 Thanks to Patients Know Best for contributing this example
Example uses SecurityLabels to define data types
---
Usage note: every effort has been made to ensure that the examples are correct and useful, but they are not a normative part of the specification.